Anfield midfielder can still win place back.
Watching Valerenga v Liverpool?

With the Great New COS Facebook App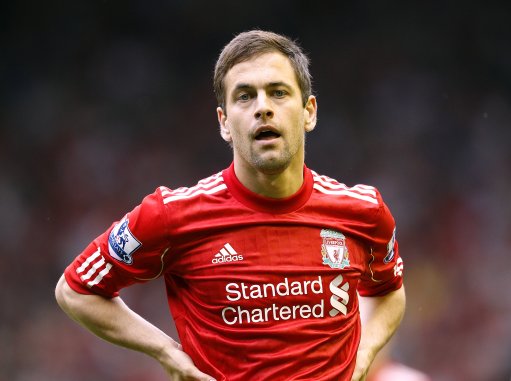 Liverpool assistant manager Steve Clarke has assured Joe Cole he still has a future at Anfield.
Cole endured a disappointing debut season at Anfield after moving north on a free transfer from Chelsea.
The England international started just nine league matches in total and there had been question marks over whether the 29-year-old would be kept on for the new season.
Clarke, who worked with Cole during his time at Chelsea, has been impressed at how the midfielder has performed in pre-season and believes he still has a lot to offer
"At the end of last season he was not getting in the team because the team was playing well," said Clarke.
"But he has gone away, trained hard and had a good summer.
"Joe Cole is a top international player and he has a big contribution to make to the future. He is the same Joe Cole I coached at Chelsea, just a couple of years older and a little bit wiser.
"He knows the position he is in. It has been difficult for him because he has not been involved but when he gets the chance it is up to him to take it."
SOURCE: Sky Sports
So does Joe Cole really have a future at Liverpool? Clearly last season did not go too well for the former Chelsea man and given the recent signings made by Kenny Dalglish it seems that the 29 year old midfielder is no nearer to a regular spot in the starting eleven.
There has been a great deal of speculation linking the former England regular with a move to the likes of West Ham, QPR and Tottenham but Cole still remains at the Merseyside club and will hope that he will be given a chance to prove himself and to that end has started the two recent friendlies on the club's Asian tour.
Clearly Joe Cole still has a lot to offer but has seen his career slump following a lengthy injury at Stamford Bridge that saw Carlo Ancelotti drop him from his first team plans and a move to Liverpool should have helped re-ignite the Londoner's career but as yet that has not happened but there is still time for the attacking midfielder to get back somewhere near his best.
Join the Best Football Manager game now, Its Free!