Stadium of Light star sent home early with injury.
Join the FREE CaughtOffside Fantasy Football League and Win Big Prizes!
to Hannover v Sunderland with the Great New COS Facebook App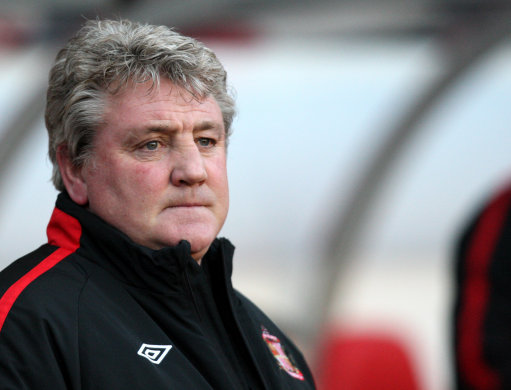 Sunderland defender John O'Shea has been forced to return home after tweaking a muscle during his club debut last Sunday.
The 30-year-old injured his leg against Arminia Bielefeld meaning he will miss the rest of his team's pre-season tour to Germany.
The Republic of Ireland international only joined the Black Cats two weeks ago from Manchester United and was hoping to spend time getting to know his new team-mates.
He joined at the same time as former Old Trafford colleague Wes Brown and the pair were supposed to add experience and stability to a young squad.
But the injury has forced O'Shea to return to England tomorrow as he will be unable to play in the remaining games against Hannover 96 and Borussia Monchengladbach.
"There's no point in taking risks during pre-season," manager Steve Bruce told the club's website.
"John isn't going to play against Hannover or Monchengladbach, so we thought it would be easier if he flew home early to rest up and he can come back stronger when we return from Germany."