White Hart Lane boss keen to free up capital to reinvest in Champions League chasing squad.
Join the FREE CaughtOffside Fantasy Football League and Win Big Prizes!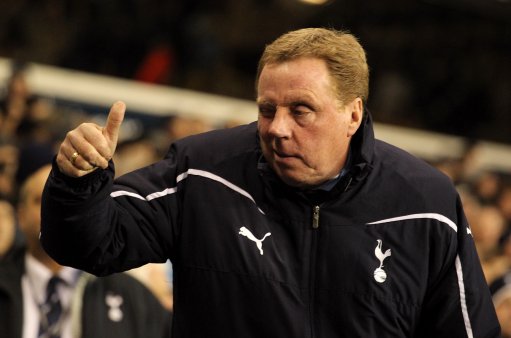 Tottenham have a massive squad. Now clearly that means on the one hand the North London club have great strength in depth but it also means that there are a lot of players either wasting away on the bench or being farmed out on loan, year after year. Now Harry Redknapp is looking to offload a number of his players to help fund moves for new additions, the kind of additions that he hopes will prove to Luka Modric, Gareth Bale, Rafael Van der Vaart and co. that he means business.
Missing out on a top four finish was a bitter pill to swallow and Daniel Levy is not looking to choke as a result. Therefore the Tottenham chairman has instructed Redknapp to sell before he can buy, and again that is where having a huge playing staff can be both a blessing and a curse.
There are probably around ten players Redknapp does not want to sell. Be they the aforementioned trio of world class talent as well new keeper Brad Friedel and recent acquisitions Steven Pienaar. Others not likely to be on the way out include Sandro, Aaron Lennon, Michael Dawson and perhaps William Gallas. Despite having a poor season last term, Jermain Defoe is probably safe from any cull.
Apart from those named, there is an argument to say that everyone else in the club's squad may be available for the right price and what's more, there are plenty of clubs ready to make offers that Redknapp would gleefully accept. Here are a run down of those ten he would happily allow leave White Hart Lane this summer.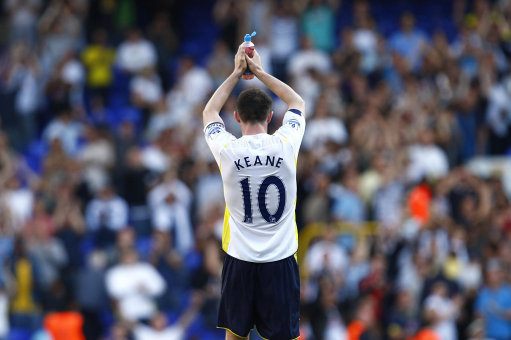 Robbie Keane
Interested: West Ham, Aston Villa
The striker has spent loan periods at Celtic and West Ham over the past two seasons and the striker appears likely to leave the moment a team puts in a decent offer for his services.