If you're going to throw a bottle of water, make sure it doesn't bounce back and hit you in the head, if you do that, you look silly.
Join the FREE CaughtOffside Fantasy Football League and Win Big Prizes!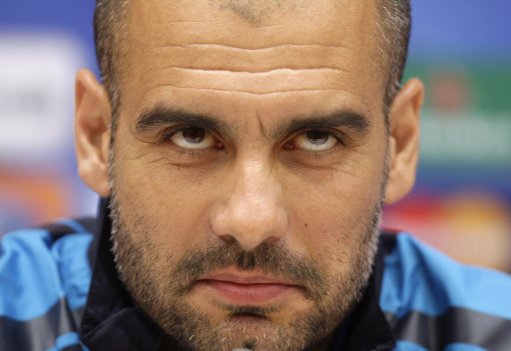 Arsene Wenger doesn't like water bottles
Pep Guardiola attempts an impression of the Gunners boss, fails.