The road to Rio begins!
Join the FREE CaughtOffside Fantasy Football League and Win Big Prizes!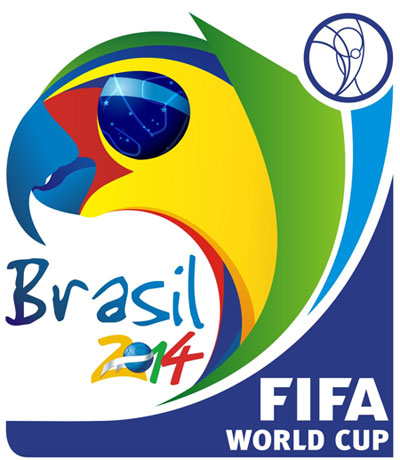 Group A: Croatia, Serbia, Belgium, Scotland, Macedonia, Wales
Group B: Italy, Denmark, Czech Republic, Bulgaria, Armenia, Malta
Group C: Germamy, Sweden, Republic of Ireland, Austria, Faroe Islands, Kazakhstan
Group D: Netherlands, Turkey, Hungary, Romania, Estonia, Andorra
Group E: Norway, Slovenia, Switzerland, Albania, Cyprus, Iceland
Group F: Portugal, Russia, Israel, Northern Ireland, Azerbaijan, Luxembourg
Group G: Greece, Slovakia, Bosnia-Herzegovina, Lithuania, Latvia, Lichtenstein
Group H: England, Montenegro, Ukraine, Poland, Moldova, San Marino
Group I: Spain, France, Belarus, Georgia, Finland
Some initial thoughts.
1) England appear to have the easiest group of the lot.
2) France and Spain hte same group, now that is tasty
3) Is it me or do the Republic of Ireland always get tough groups?
4) Croatia to take on Serbia!
Your thoughts please.