COS columnist Tom Smith believes the omens don't look good for the new season.
Join the FREE CaughtOffside Fantasy Football League and Win Big Prizes!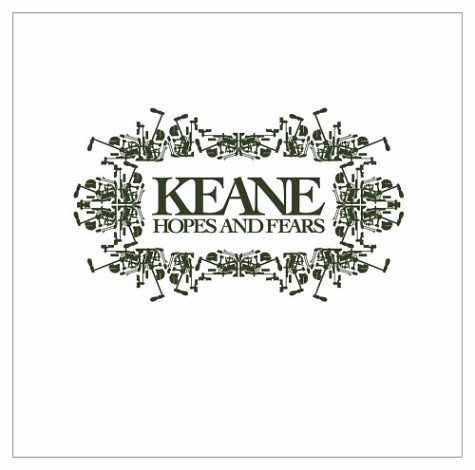 If you're finding it hard to get worked up for the new season, than your not the only one and you might have good reason.
Last season was a shocker by any standard you want to measure it, and if you're interested in measuring it by the only standard that's worth a jot, quality of football, than it was pretty painful at times.
Post South Africa hangovers seemed to be the standard go-to excuse when this fact was rarely acknowledged. For the most part the premier league cheerleaders were out in force.  The current status quo in English Football is predicated on vested interests in all areas, but most dangerous lie in the litany of media commentators and pundits whose salaries only exist on feeding the machine and telling us how amazing the action this week was regardless of fact.
High scoring games low on technical quality are apparently the zenith of Premier League attainment.
The champions won the league at a cantor. Yet first half of the season was dominated by pundits' adamant that they weren't playing well, even though at times this received wisdom, like most things in punditland – wasn't true. But it sounded good and anyone saying anything to the contrary is packed off to the football funny farm with the likes of Jimmy Hill and David Pleat to be laughed at as out of touch.
For those of us who don't drink the Barclays sponsored Kool-Aid and are still in our playing days its difficult to see how this seasons isn't Uniteds for the taking with the same old faces battling for the table scraps of the precious 'top four'. Come to think of it why doesn't another brain-dead corporation sponsor the race for fourth seen as its supposedly the most precious thing in the world?
The pre season line to toe seems to centre around it been a Manchester soap opera, a footballing version of Coronation street with Mario Balloteli and Carlos Tevez sure to give the tabloids plenty of column inches. Now call me a curmudgeon if you will (and many on this site will do better than that as they often prefer shorter words), but this doesn't sound all too interesting to me.
The only real excitement in store comes in the shape of witnessing the quality of Sergio Aguero on my TV set rather than on my laptop, it's a shame the same wont be said of Neymar and Javier Pastore. Ashley Young is likely to be very productive for the champions and their inability to satisfy the gossip columns is likely to only further demonstrate their ability to win the league by not going for broke.
Liverpool's expensive rebuilding project under King Kenny is laudable in its dedication to young home-grown talent but without results to match expectations it could prove to be a burdensome load that will mean the same 4 teams contest a league of their own.
Spurs certainly aren't any stronger and if anything the lack of commitment and ambition for the club and its players makes them a weaker prospect for breaking the monotony. North London rivals Arsenal are in a similar rut.
Which leaves Chelski and Emirates City to again attempt to buy the title back from the champions. For Chelsea its Torres or bust, if he doesn't come good, they have no real hope of sourcing victories in Europe or a at home. City played some turgid defensive football last season and we are in for a real stinker if predictions that they are to challenge are right if using the same tactics are employed. David Silva and Aguero could be let off the leash and in that case football fans in England could be spoilt to some real quality football, you know like you saw them play in Spain.