Stamford Bridge already planning escape route.
Join the FREE CaughtOffside Fantasy Football League and Win Big Prizes!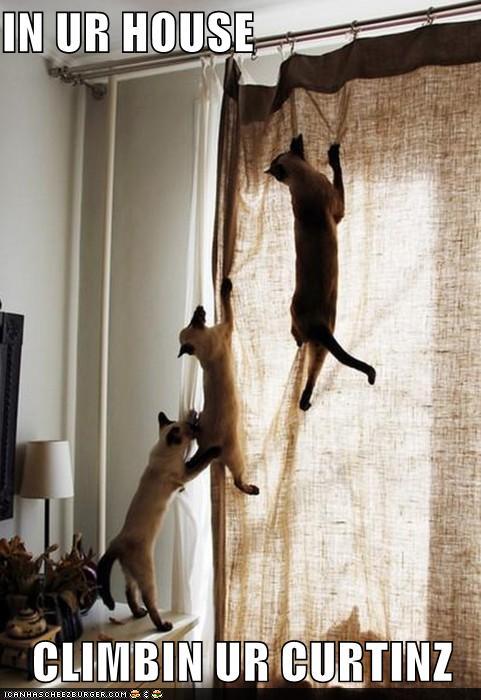 Chelsea's Oriol Romeu 'wouldn't say no to Barcelona return'
Chelsea youngster Oriol Romeu has said he would not rule out a return to Barcelona in the future.
The Spain under-20s star started his career at the Camp Nou youth academy back in 2004, but joined Chelsea as part of a four-year deal last week after failing to secure regular first-team appearances.
However, despite not even taking to the pitch at Stamford Bridge yet, the 19-year-old defensive midfielder has said he may one day return to his first club.
'You never know what could happen in the future, I will always support Barca and I hope someday I can return there,' he said at a press conference.
'But right now, what I want is to succeed at Chelsea and be fine there.'
SOURCE: Metro
Seriously? This is like Cesc Fabregas all over again, only on this occasion the noises concerning a return to the Nou Camp come within days of leaving, which is bizarre to say the least. It's like Barcelona has become the ex-girlfriend/boyfriend your current girlfriend/boyfriend constantly refers to in conversation!
Surely the fact that Barcelona were happy to allow Oriol Romeu to join Chelsea was simply because he was deemed not good enough for the club, in which case why would he want to return to the club that dumped him?
Imagined you started a new job and then within the first few days you exclaimed "I want to return to my old job". Your boss would either think you were insane or he would fire you.
Barcelona apparently have a buy back clause also which must make Chelsea fans wonder at the player's long term allegiances.