A brand spanking new article series.
Join the FREE CaughtOffside Fantasy Football League and Win Big Prizes!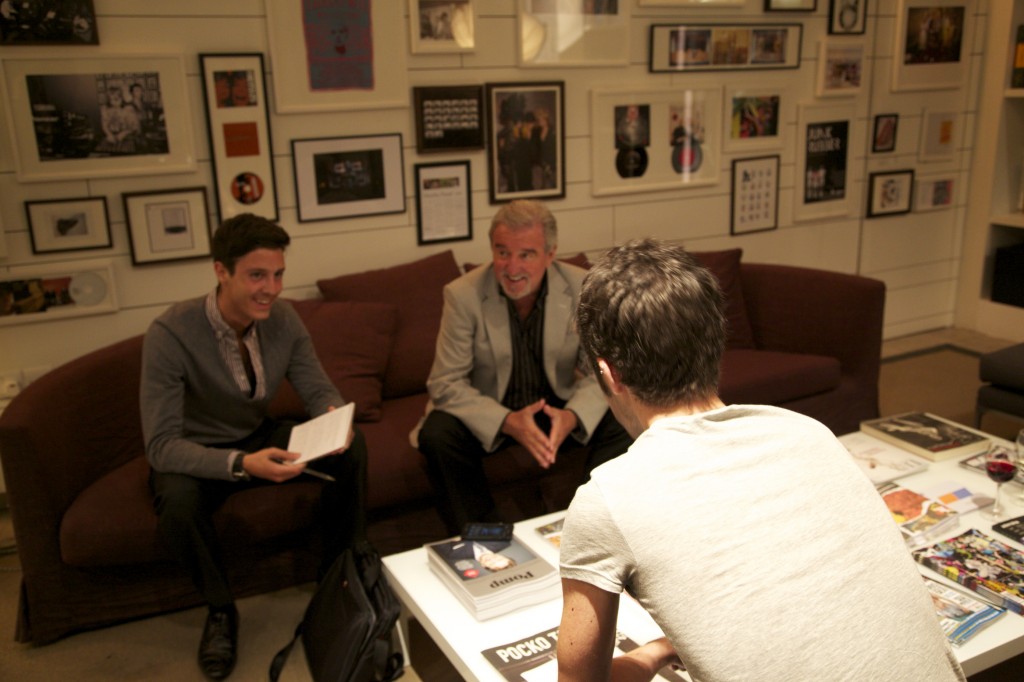 Tired of long drawn out interviews where no one actually really says anything of note? Wish that people would just make their thoughts and opinions more clear-cut? Do you think footballing folk are becoming more like politicians, unable to commit to answering questions? Well then 20 questions is the place for you. We ask our guests 20 questions and we will only accept yes or no responses! Simple as that. One pass is allowed.
1. Do you enjoy watching Arsenal Suffer?
NO
2 Should Tottenham sell Luka Modric?
NO
3 Is/Was Paul Gascoigne as insane/eccentric as people would have us believe?
YEs
4 If offered the chance to manage again, would you?
NO
5 Do you think Barcelona's behaviour in the pursuit of Cesc Fabregas was in any way immoral/wrong?
YES
6 Should you have been awarded more England caps?
YEs
7 Are footballers more talented now than they were in your playing era (disregarding fitness comparisons)
NO
8 Is Harry Redknapp the right man to take over from Fabio Capello?
Yes
9 Should there be an aducating panel be created that retroactively punishes simulaton/diving?
NO
10 Has money ruined football?
NO
11 Will Tottenham re-claim their top four spot this season?
YES
12 Will QPR avoid the drop?
YES
13 Is Steve McClaren the worst post-war England manager?
NO
14 Do you still have nightmares about the 1986 European Cup Final defeat to Steaua Bucharest?
YES
15 Was awarding Qatar the world cup a mistake?
NO
16 Is it fair to describe the FA as a rather backward antiquated organization that lacks direction?
NO
17 Did you enjoy your time in Australia and would you do it again?
YES
18 Should players convicted of match fixing be banned for life?
YES
19. Are FIFA as a whole, corrupt?
PASS
20. Would you consider taking a coaching role in the MLS?
NO