This year's NFL Europe game will take place at Wembley Stadium on 23rd October.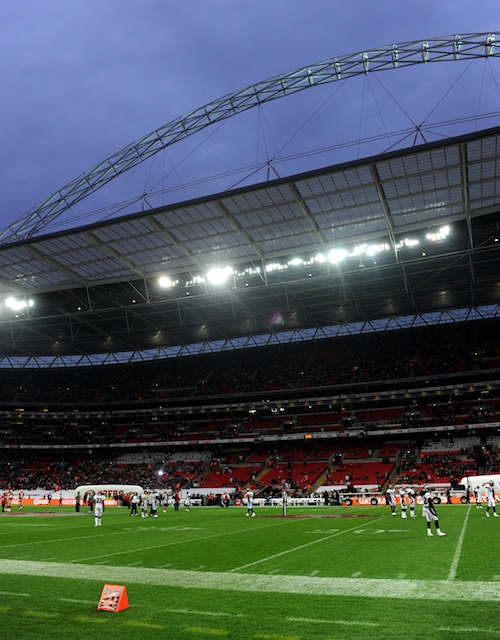 The Tampa Bay Buccaneers will take on the Chicago bears in this year's NFL Europe game at Wembley Stadium, London.
The fixture will take place on 23rd October, and will take place as part of the regular NFL season.
The popularity of American Football in the UK and Europe has soared in recent years, with previous meetings at the stadium having sold out in no time at all.
Tampa Bay Buccaneers v Chicago Bears tickets are now on sale.