The UK singer has been forced to quite the tour in order to recover.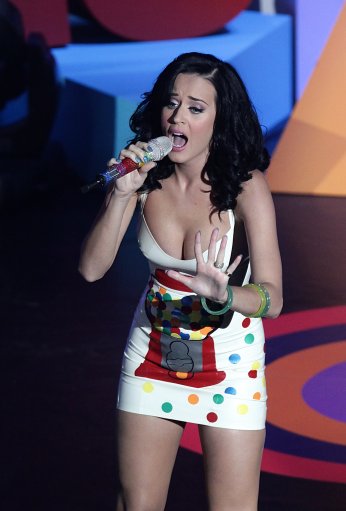 Jessie J has been forced to pull out of the 2011 Katy Perry US tour in order to recover from a recent serious injury. The singer will not be able to join Perry on the final leg of her California Dreams jaunt, which is due to begin in November, but has been given the go-ahead to embark on her upcoming UK tour this October.
Fellow UK artist Ellie Goulding has been drafter in as her replacement, with Jessie J vowing to return to the US next year.
Katy Perry tickets are available for the singer's upcoming UK shows, set to take place throughout October and November.