Stadium of Light boss dismisses sacking speculation.
Norwich v Sunderland Live Streaming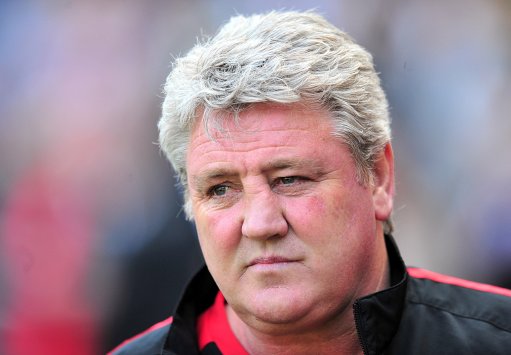 Sunderland manager Steve Bruce insists the talk of him being sacked so early in the season has been unfair.
The Black Cats have had a poor start to the season despite major rebuilding over the summer with 10 new faces coming in.
One win and one draw in the opening five games have created speculation over his future at the Stadium of Light but Bruce believes it was premature.
"Anybody who's managed at this level will know that it engulfs you very, very quickly, and here in the north-east it does engulf you quicker than anywhere," Bruce told Sky Sports.
"The two years previously we've done OK, nothing spectacular. We finished 10th, which was the club's third-highest finish in 55 years.
"Then within two weeks (of the new season), all of a sudden you've lost the plot – that's the way it happens. I thought it was unfair but then again, I would say that.
"The most important for me is to get over it and learn from it, about how quickly things do change up here.
"But certainly, it's not going to derail me in my thoughts of exactly what we're trying to achieve."
Join the FREE CaughtOffside Fantasy Football League and Win Big Prizes!