The band will perform at The Royal Albert Hall on Tuesday 15th November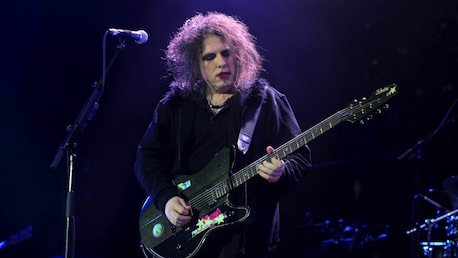 The Cure are set to perform their 'Reflections' show at The Royal Albert Hall in London this year. The band will play their first three albums live in their entirety on 15th November.
The show will take place as pat of the band's final run of Reflections shows, which will also see them perform six US gigs throughout November. The concerts will be formed by an evolving line up of band members past and present performing the classic albums Three Imaginary Boys, Seventeen Seconds and Faith.
The Cure tickets for the London show are on sale now.