To celebrate Le Professor reaching 15 years as Arsenal boss, we look at some of the highlights in his years at Highbury and the Emirates.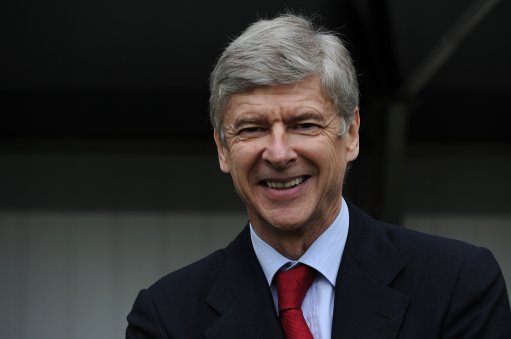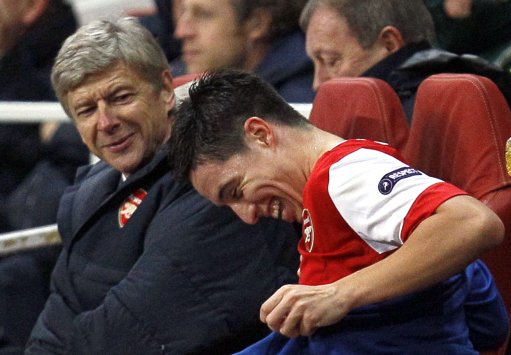 15. Samir Nasri: Marseille, £12m – 2008
Arsene Wenger had been tracking the Frenchman, hailed as 'the new Zidane', since he was 17 but had to wait until Nasri was 21 to finally sign him. The midfielder showcased his talents at the Emirates before a controversial £24m transfer to Manchester City last summer.