Below a lynx, and then some links.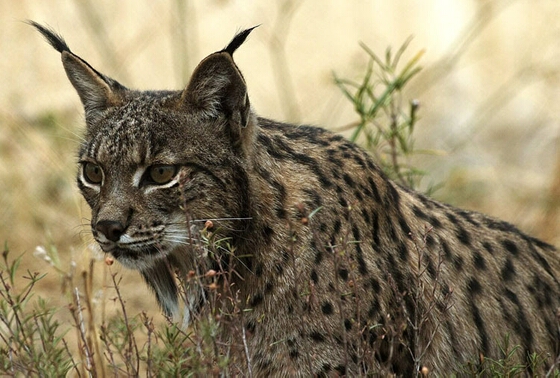 Euro 2012 Qualifiers Live Online
Read More: Fanatix
One Win, 106 Losses and No Traffic Lights!
Read More: New York Times
Two Super HOT WAG MILFS!
Read More: Kickette
20 Best Goals of All Time (Video)
Read More: Bleacher Report
Top 10 Outside Bets for England's Euro 2012 Squad
Read More: In the Stands
Top 10 Premature Football Celebrations
Read More: Off the Post
Robin Van Persie Believes In Arsenal, Sells House!
Read More: Dirty Tackle
The Jose Mourinho Iphone App
Read More: The Offside
Liverpool close in on £18m playmaker
Read More: Sportsvibe
Top 25 Hottest WAGS of 2011
Read More: Bleacher Report
Hugh Jackman Wishes he Had Invested In Norwich City!
Read More: Who Ate All The Pies