That's when good neighbours deserve a slap.
Liverpool v Man United Live Streaming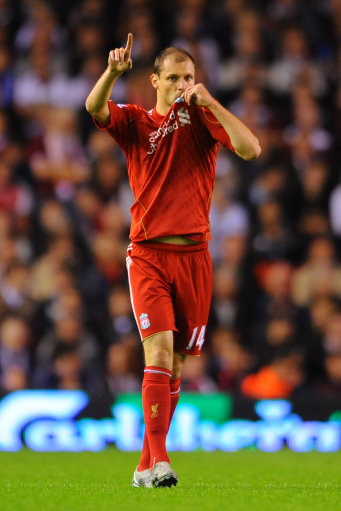 Ex-Liverpool and now Anderlecht winger Milan Jovanovic has been declared one of the greatest football players on planet earth – by TV show Neighbours!
The Erinsborough High gang have left their usual dose of broken hearts and who tried to kill Paul Robinson (again!) and want to take on Jeff Stelling and the boys at Sky Sports as football pundits.
Those crazy kids must have been drinking too many fizzy benylins.