Emirates club knocked back again for Cesc Fabregas replacement.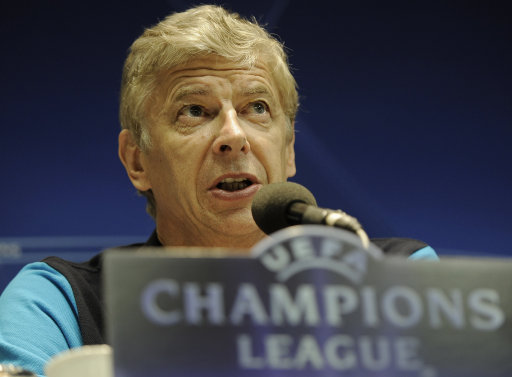 Arsenal were rejected in a summer bid for Marseille midfielder Lucho Gonzalez, manager Arsene Wenger has revealed.
The 30-year-old was a target to replace Cesc Fabregas, who joined Barcelona for £35million in August, before the club moved for Everton star Mikel Arteta.
Wenger admits he approached the Ligue 1 side with the view of bringing the Argentina international to Emirates Stadium on-loan but Marseille were not interested in letting the player leave.
The Frenchman will come face-to-face with Gonzalez in tonight's Champions League clash at the Stade Velodrome.
"Lucho was a player I liked," admitted Wenger. "They didn't want to give him out on loan. We didn't go as far as discussing a permanent move."
Meanwhile Wenger has reaffirmed his commitment to Arsenal despite revealing he advised the new owner of Paris St Germain, Sheikj Hamad bin Khalifa al-Thani.
"I have three years to go with Arsenal and I always respect my contract," Wenger said.
"I've known Al Kalifa and [TV station Al Jazeera] for a long time. I know well their TV and I advised them at some stage when they wanted to go into football, buying television rights and things like that."