Emirates side in for tough night.
Marseille v Arsenal Live Streaming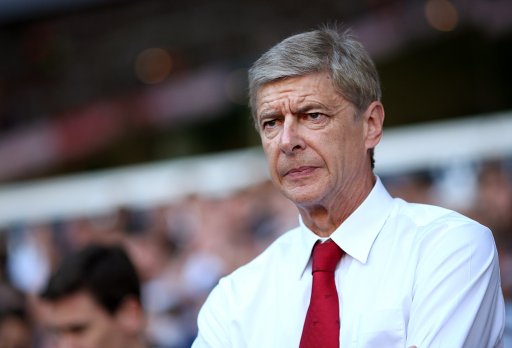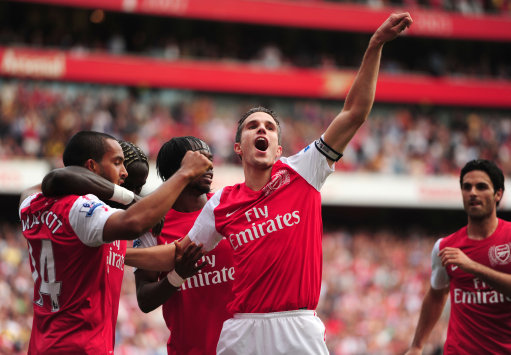 Robin van Persie v Souleymane Diawara
With Cesc Fabregas and Samir Nasri both departed, Van Persie is now unquestionably Arsenal's key man. He is at once the talisman, the on-field leader and the playmaker – roles he excelled in across the board with a match-winning display against Sunderland at the weekend. Diawara is his side's most experienced and physical defender and will be the man charged with keeping Van Persie quiet.