Japanese star embarrasses goalkeeper.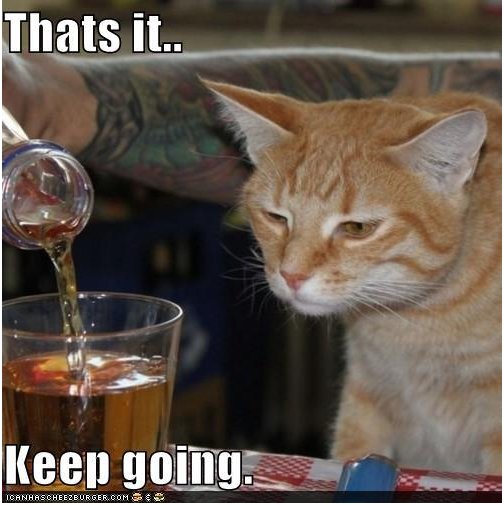 Last month, Jone Samuelsen took the Youtube world by storm with his remarkabale headed goal from his own half.
Now Ryujiro Ueda has beaten the record with his effort for Fagiano Okayama in their fixture against Yokohama FC in the J-League
The Japanese defender was helped by some terrible goalkeeping but it is still a worthy effort.