Someone, somehow, got hold of Pep's Nou Camp wish-list!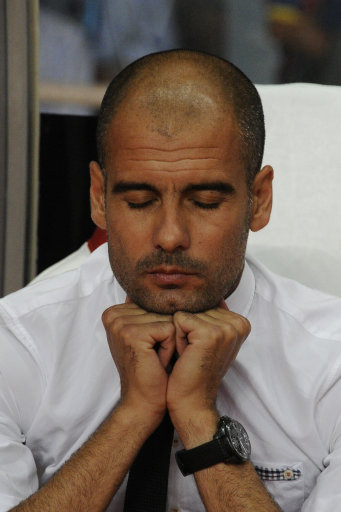 Spanish news-source Sport have somehow stumbled upon Pep Guardiola's 2012 shopping list, perhaps it slipped out of his back pocket in the market? Or maybe they made it up? Either way here are the ten players that the Catalan giants are looking to pounce on next year!
Barca's 2012 shopping list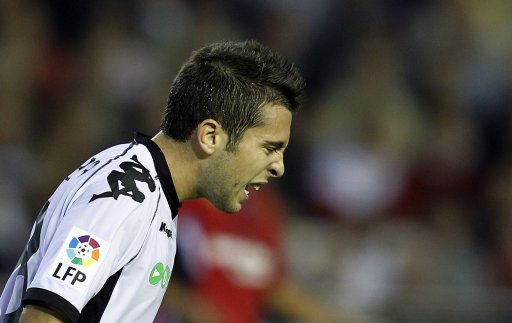 Jordi Alba
Talented young Spanish left back/left winger who has started the season well at Valencia, now in the Spanish national team set-up.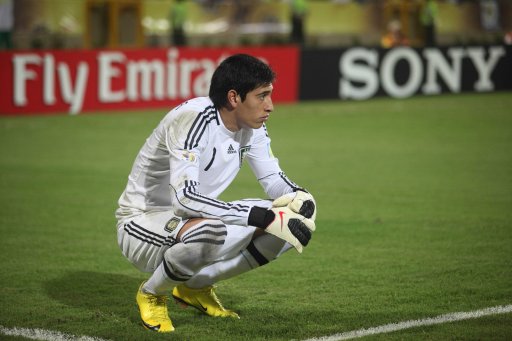 Esteban Andrada
Big young keeper beginning to get noticed outside his native Argentina.