Yet more pressure on the embattled Swiss.
Watch the Premier League Live Online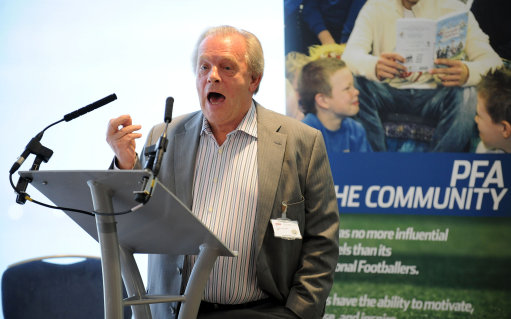 Professional Footballers' Association chief Gordon Taylor has demanded that Sepp Blatter resign as Fifa president over his comments on racism.
Blatter claimed that football does not have on-field problems with racism.
However Taylor told BBC Radio 4's Today Programme: "When you see the corruption they've had at Fifa, I just feel it's the straw that broke the camel's back.
"The comments he made about homosexuals not going to Qatar; it's time to move over for Michel Platini."
SOURCE: BBC Sport
I tell you what if the weight of anger towards Sepp Blatter doesn't let up, we can see him finally stepping down. Fingers crossed!