England veteran unhappy with FIFA president.
Watch the Premier League Live Online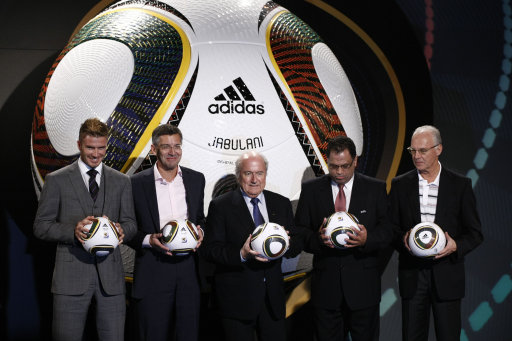 Former England captain David Beckham has called Sepp Blatter's comments on racism "appalling".
Blatter, 75, appeared to suggest on Wednesday that racial discrimination could be settled with a handshake.
"I think the comments were appalling," said Beckham. "A lot of people have said that.
"I don't think the comments were very good for this game. [Racism] can't be swept under the carpet and it can't be sorted out with just a handshake."
SOURCE: BBC Sport
Seriously how much longer will the crazy Swiss imp last?