Premier League big spenders report biggest loss in English football history
Watch the Premier League Live Online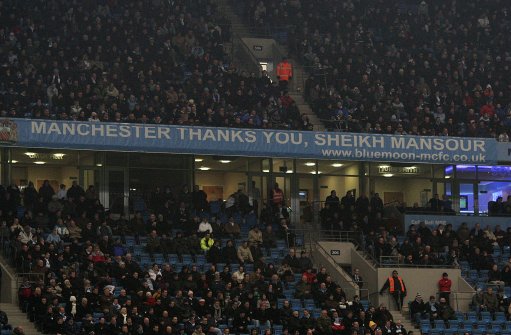 Manchester City reveals record £194.9m loss
Manchester City has reported an annual loss of £194.9m for 2010-11, the biggest in English football history.
But the operating loss does not include the club's huge sponsorship deal with Etihad Airlines, worth a reported £35m a year, or revenues from this season's Champions League campaign.
Uefa's Financial Fair Play rules, which come into full effect in 2013-14, say clubs must break even over three years.
However the latest figures fall outside the accounting window for that.
The previous biggest Premier League loss was £141m reported by Chelsea in 2005 – when they went on to win the league.
SOURCE: BBC Sport
This is not hugely surprising given the amount of money the club has pumped into signing new players in recent seasons and indeed the huge salaries they pay out, but on the other hand this will not be that much of a worry given the wealth the club's owners possess.
What is clearly key is for the club to keep moving forwards and season season they have done and now that the club has broken into the Champions League and are genuine contenders for major silverware Sheikh Mansour will feel that his money has been very well spent.