Emirates Stadium boss ready to call it quits?
Watch the Premier League Live Online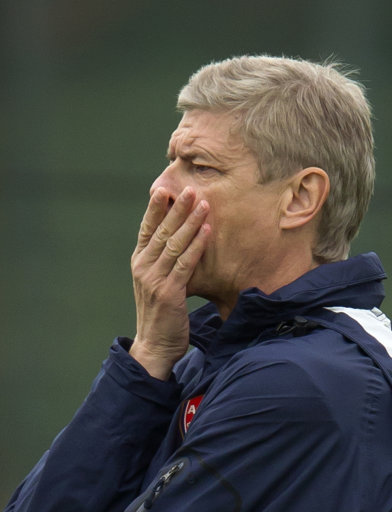 Arsene Wenger has suggested that this could be his last season at Arsenal.
Wenger, 62, who has two years of his contract left to run, told L'Equipe magazine that he will review his position at the end of the season.
"What is hard is the feeling something is finishing. For me, we're now talking short term, it's obvious," he said.
"But whether it's with me or someone else, it changes nothing. My successor needs foundations on which he can be successful," added the Arsenal manager.
The Frenchman has been in charge of the Gunners since 1996, leading them to three Premier League titles and four FA Cup wins but he has not won a trophy since 2005.
SOURCE: BBC Sport
These comments may well worry many Gunners fans because the Frenchman has never been so clear cut about his long term plans and the Arsenal boss seems to be making it clear that he may well call it quits in May, clearly a decision that is all the more likely if the North London club does not clinch any silverware or at the very least secure a top four finish.
Arsene Wenger has recently complted 15 years at the Arsenal helm and though his last few seasons have been a bit lean it is clear that the majority of the club's supporters want the 62 year old to stick around. There is a great deal of speculation that he may be persuaded to take a position at PSG who are now being bankrolled by Qatari investment and this may well lead to a return to Ligue 1 management for the first time since 1994.