Emirates Stadium boss going nowhere…for now.
Watch the Premier League Live Online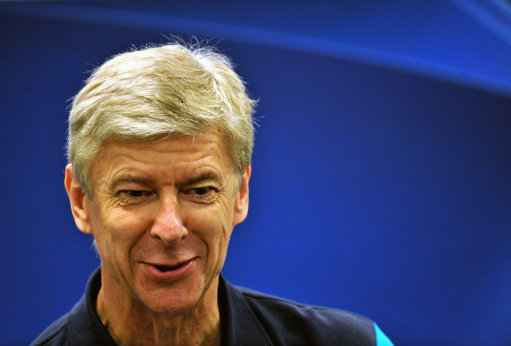 Arsenal manager Arsene Wenger has reiterated his commitment to the club, insisting he will stay in his job for "a few more years".
Wenger, 62, had told French newspaper L'Equipe that he would review his position in the summer.
However, after the 2-1 win at Norwich on Saturday, he insisted he had no intention of leaving the Emirates at the end of the season.
And now he has told Arsenal's official website: "I will stay and that's it."
Wenger said: "I have a few more years to go. I will stay and that's it. It was a little sentence if you read well.
"I can only speak for me. The club can decide to get rid of me tomorrow morning and I cannot interfere with that decision, but I am totally committed here and I will show you that at the end of the season."
SOURCE: BBC Sport
The comments made by Wenger in the French press did certainly alarm many who felt they were the clearest indication of just how much longer the 62 year old was going to remain Gunners boss and this statement should at least allay any short term fears Arsenal supporters may have.