Stamford Bridge manager under fire.
Watch the Premier League Live Online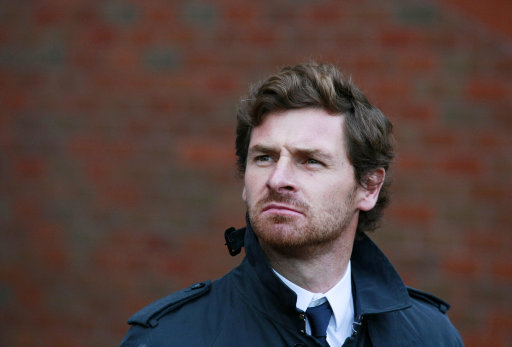 THE first cracks in Andre Villas-Boas's relationship with Chelsea have appeared following a frosty conversation with owner Roman Abramovich.
It comes at a time when former Chelsea boss Guus Hiddink – still a close confidant of the Russian oligarch – is back on the market.
Sunday Express Sport can reveal that Abramovich has not been overly impressed with Chelsea's start to the season, especially the 5-3 home defeat against Arsenal. It's believed the Russian has been perplexed by his young manager's treatment of some of the experienced players, especially Frank Lampard and has made his feelings known.
Lampard has been left out on occasions as the 34-year-old former Porto boss attempts to develop a younger side in his image.
But the results and some performances haven't reached the heights expected at Chelsea.
It's all putting pressure on Villas-Boas, who faces a critical test against Liverpool at Stamford Bridge this afternoon.
SOURCE: The Express
The Blues were quick to deny this source's report but hours later Chelsea lost to Liverpool at home after a fairly abject performance from the West London side.
Whether reports of a falling out between owner Abramovich and the young Portuguese boss are true or not there is still no denying that the former FC Porto man is under immense pressure to turn the club's season around.
Yesterday's defeat leaves Chelsea 12 points behind leaders Man City after just a dozen games.