And the winner is…
Watch the Premier League Live Online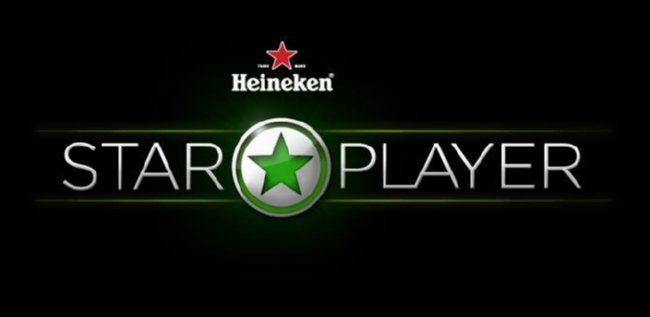 … Kyle Lawson.
Well done Kyle, you will be attending the crunch Champions League encounter between Chelsea and Valencia courtesy of the guys at Heineken Star Player.
Heineken Star Player is a nifty real-time game that allows players to predict what will occur during various key incidents during live Champions League games and you have the chance to not only play this great game but also a lucky 25 readers will pit their wits against each other to win a pair of tickets for big Champions League clash!
To play simply visit the Heineken player site CLICK HERE to do so, or download the FREE app by CLICKING HERE.