Anfield boss hopes to lure goal machine to Merseyside.
Watch Liverpool v Man City Live Online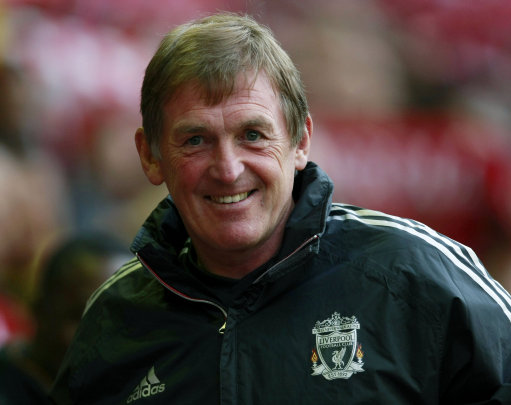 Liverpool are looking to step in and foil any attempt by AC Milan to sign Carlos Tevez in what would be a sensational move.
There have been rumours recently that Liverpool were interested in offering Carlos Tevez another home in England and were thought to be serious contenders however the rumours subdued until AC Milan are reportedly holding talks with the player with a view to a deal in January.
It would prove to be a sensational move if Torres chose Anfield which would anger Manchester City fans and also Manchester United who still hold a grudge against Carlos Tevez.
SOURCE: FootyLatest
This would indeed be quite a coup but would Roberto Mancini be looking to sell Carlos Tevez to a fellow Premier League side or has the Italian got the point of not caring where the Argentine goes just so long as he leaves as soon as possible?
Liverpool could well do with alternative attacking options. Currently Luis Suarez is the main focal point of the Merseyside club's attack and the Uruguayan pretty much carries the line single-handedly, providing a great many assists as well as scoring frequently.
£35m man Andy Carroll has struggled for consistent form and both Craig Bellamy and Dirk Kuyt are used primarily as wide options so Liverpool are probably in the market for a new striker but could that striker really be Tevez?
There is no doubting that aside from the headache that the former West Ham and Man United man presents off the field of play, Tevez is a consistent goalscorer. The 27 year old has notched up 53 goals in 80 Man City starts but is now very much surplus to requirements.
In fact even if Mancini hadn't fallen out with Tevez he may still struggle to get into the first team given the great form displayed by Sergio Aguero, Edin Dzeko and Mario Balotelli who have amazingly amassed 26 Premier League goals between them in a dozen matches.
Man City are looking for at least £25m for last season's joint top Premier League scorer and clearly the club can afford to bide their time as the need for money is not a factor.