And we're not talking Carling Cup's here!
Watch the Premier League Live Online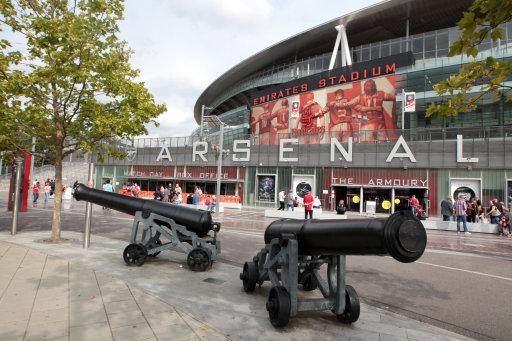 After six seasons without silverware and with recent talk of a possible Arsene Wenger departure in the summer it seems that Arsenal are in a crucial period of their recent history. The North London club have lost big name performers over the summer and arguably need more competent replacements than have been purchased.
The Gunners also have a number of current players who need to step up a gear and help steer Arsenal back into the limelight and out of the dark.
Here are ten men who will be crucial to the club in the coming months and years, men who have the ability to make Arsenal title challengers once again.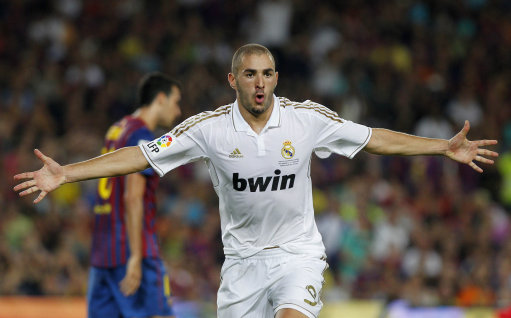 10. Karim Benzema
In many ways the perfect striking foil for Robin Van Persie and a player Arsene Wenger has targeted for some time. The former Lyon man is by no means first choice at the Bernabeu and may be tempted to consider a move to the Emirates Stadium in the summer.