What does the forthcoming transfer window have in store for the Molineux side.
Watch Wolves Sunderland Live Online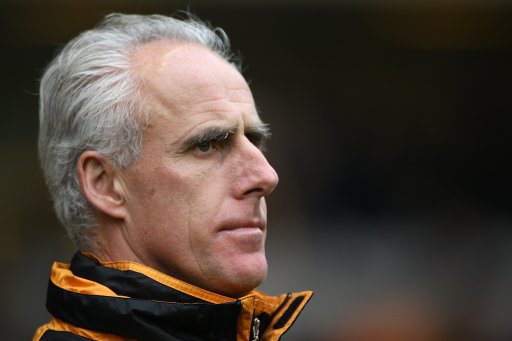 You're the boss. Using our patented 'cut and paste thingy' below simply state which three players you think your club should sell this January and which three they should purchase. If you feel your club is not in need of quite such a clear-out or spending spree then by all means only partially fill the form in.
Then post your cut and paste thingy into the comment section for your fellow fans to see/discuss.
WOLVES
THREE IN
1.
2.
3.
THREE OUT
1.
2.
3.
Good Luck