Italian to step down after summer finals.
Watch the Euro 2012 Finals Draw Live Online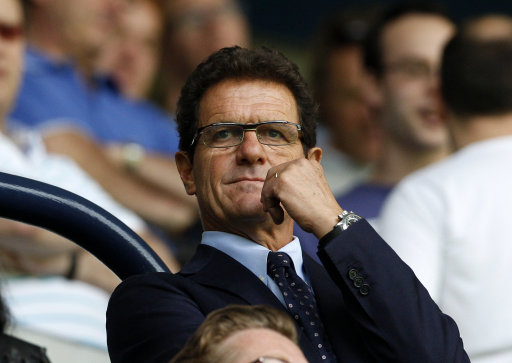 Fabio Capello has confirmed he will not stay on as England manager beyond the end of their Euro 2012 campaign.
Capello's £6m-a-year contract expires in the summer and the 65-year-old has already been linked with other jobs.
Sir Trevor Brooking, the Football Association's director of football development, had suggested that he could continue after a strong campaign.
But Capello has ruled out signing a new deal, insisting "as an England manager, this is it for me".
SOURCE: BBC Sport
But what if he wins the Euros?
Some slightly mixed messages coming from the FA on this matter. Trevor Brooking yesterday said he wouldn't rule out Fabio remaining in post after the finals in Ukraine and Poland, only for the Italian to state categorically that he will in fact quit as England boss regardless of the outcome next summer.
Perhaps Trevor should have just spoken to Fabio before making any statement that ultimately makes the FA director of football development look at little silly.