Old Trafford boss confident of keeping winning record going against Aston Villa.
Watch Aston Villa v Man Utd Live Online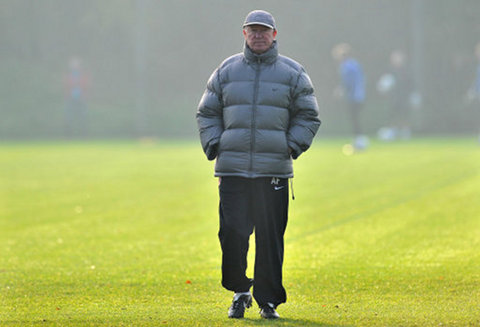 Sir Alex Ferguson has downplayed concerns about Manchester United's form ahead of a trip to Aston Villa which will give the champions a chance to reduce their five-point deficit to Manchester City.
United were held to a draw by Newcastle at Old Trafford last weekend and their confidence took another battering in midweek when a second string side was beaten at home in the League Cup quarter final by Championship side Crystal Palace.
Ferguson, though, is satisfied with his full strength side's form.
Ferguson said: "I think our form last Saturday was excellent. We played as well as we have played all season and if it had gone for us in the goalmouth it would have been a good result because Newcastle have been doing very well. We made enough chances to have won the game comfortably."
Dimitar Berbatov and the Da Silva twins, Fabio and Rafael, are out of the trip to Villa Park while Michael Owen, Anderson and Tom Cleverley remain longer term casualties.
Even so, Sir Alex Ferguson is confident his team have the players to win the match.
Is he right?