Stamford Bridge boss set to swing the axe.
Watch Newcastle United v Chelsea Live Online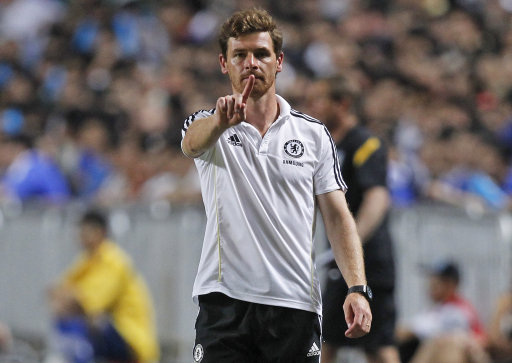 The Independent has this morning revealed that Andre Villas-Boas is ready to swing an almighty axe at his Stamford Bridge squad in order to help build for the future and to make room for youthful additions that can become the base for a new generation of Blues talent.
Chelsea have started the season in uncertain style and the young Portuguese boss is carrying the can for average performances that have seen his West London side lose four of their first 13 Premier League matches and their encounter with Valencia in a must win Champions League clash may well decide Villas-Boas's fate, though the former FC Porto boss claims his job is safe.
A number of the Chelsea squad are moving towards the latter stages of their glittering careers and the re-building process already began in the summer with the signing of Thibaut Courtois, Romelu Lukaku, Oriol Romeu and Juan Mata and Villas-Boas is also trusting more to youth already in his Stamford Bridge squad when he arrived with Daniel Sturridge getting a chance to impress with a regular spot in the starting eleven.
Though money is not a motivating factor Chelsea would expect to accrue at least £50m from these sales.
Here are the nine players that are apparently set for the Chelsea exit.