You know that expression that goes "It's harder to miss than score from that distance", well usually that's just a commentator talking rubbish and getting carried away. On this occasion such a description would be very accurate. Spotted on the always entertaining Who Ate All The Pies.
Watch the Premier League Live Online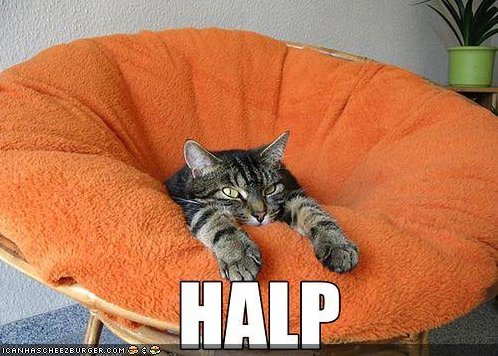 Join the Best Football Manager game now, Its Free!