Reinforcements required at Etihad Stadium?
Chelsea v Man City free stream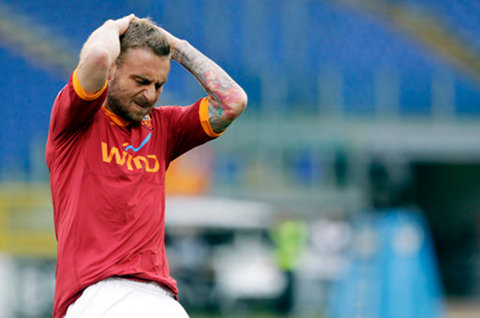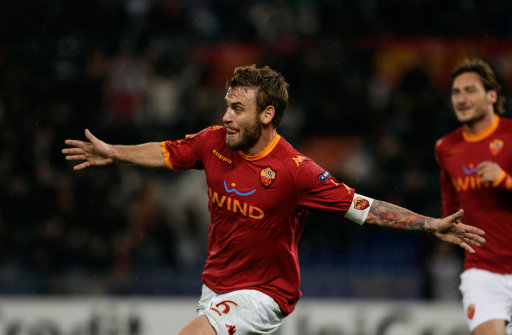 1. Daniele de Rossi
Manchester City manager Roberto Mancini has not been particularly coy about his interest in AS Roma midfielder Daniele de Rossi.
"I wouldn't be surprised if [de Rossi] stays in Rome,' said Mancini. 'But if he doesn't sign [a new contract], City will be ready.
"It's difficult to tear away a Roman footballer – and Roma fan – from Rome. As Romans are tied up in their origins and lifestyle.
"But if one day De Rossi is on the market, Manchester City will try – like Real Madrid, Chelsea and all the big clubs.
"He is one of the few players who can be slot into the best teams in the world – a complete midfielder with class and experience."
Having gone public with his need for a world class midfielder to sit at the base of his midfield, de Rossi is surely at the top of the list.
While they have dropped into the UEFA Europa League this season, the Italy international can surely see that Man City appear likely to participate in next season's UEFA Champions League.