The best of the best in Group B.
Watch the Premier League Live Streaming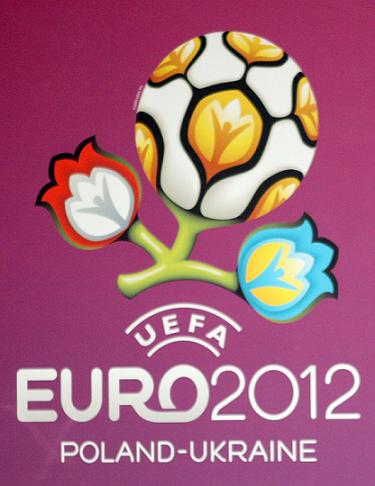 The "Group of Death" is the pick of the bunch, with Germany, Holland, Portugal and Denmark all competing for a place in the quarter finals.
Picking one player from each of these nations is by far the most difficult choice out of any in the tournament.
These are the players I expect to see taking the tournament by storm next June in Group B.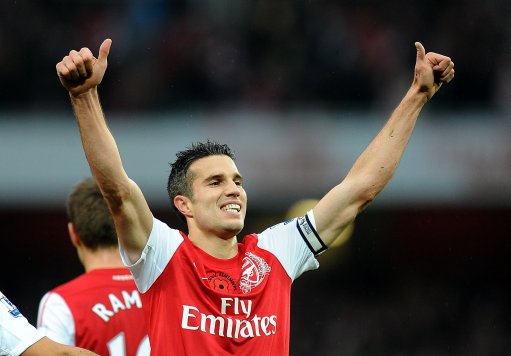 Holland – Robin Van Persie
The Dutchmen are an aging bunch but still have some real quality players in the squad.
The 2010 World Cup runners up were criticised by Dutch legend Johan Cruff for not playing in the typical Dutch way.
Cruyff commented that the team were playing in a negative manner, he stated "(Holland) didn't want the ball. And lamentably and sadly, they played very dirty."
The reaction of the team and in particular coach Bert Van Marwijk will be interesting to see if he bows to the pressure of the Dutch nation to return to the free-flowing "clockwork-orange" style which the team were once famous for.
After Ibrahim Afellay picked up a serious knee injury, further emphasis is placed on the older players in the squad, particularly Robin Van Persie.
In current form RVP is unplayable, if he can maintain his club form there is no doubt he can create and score the fluent goals Cruyff has been crying out for.
It was a travesty that RVP wasn't nominated for this years Ballon d'Or. If scoring 19 goals in 21 games for Arsenal this season is not good enough then I don't know what is.
Follow Paul on twitter @paul__todd
To visit Paul's blog CLICK HERE