Time for an Emirates Stadium clear-out? We've earmarked five who should be offloaded and five replacements who could fill the gaps left by their departures.
Watch Aston Villa v Arsenal Live Streaming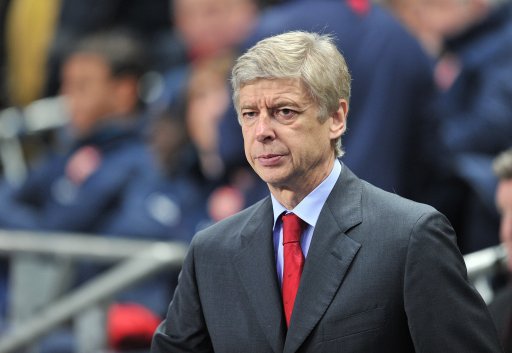 Though Arsenal's season was well back on track prior to the club's narrow defeat at the Etihad Stadium, there are still a number of players in Arsene Wenger's squad who are simply not pulling their weight and with that in mind we identify five players who offer little to the North London side and helpfully offer five players that the Gunners boss may want to snap up to fill the respective gaps.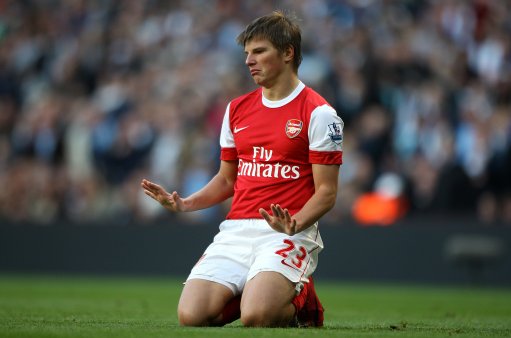 Andrei Arshavin
Cuts a forlorn figure whenever called upon. His abject performances have steadily increased over the past 18 months and he really should be sold the moment any decent bid is made for the 30 year old Russian.