Italian investigation picks up pace.
Watch the Premier League Live Streaming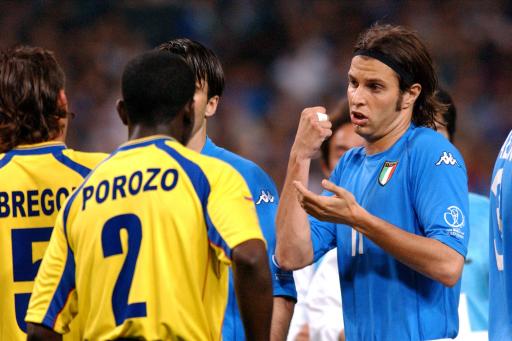 Italian police have arrested 17 people in connection with a match-fixing and betting investigation.
Those arrested include former Atalanta and Italy midfielder Cristiano Doni.
The arrests were carried out in several cities in Italy after an initial investigation by magistrates in the northern city of Cremona.
Those arrested and accused of match-fixing had contacts with criminal groups in Singapore and Eastern Europe, according to police.
SOURCE: BBC Sport
Italian police have been investigating issues relating to football match-fixing for some time now and this spate of arrests follows a similar crackdown in July that saw 16 others, including former Italian international Giuseppe Signori, being arrested after warrants were issued by magistrates in Cremona.
This of course follows on from other match fixing scandals that have rocked football in countries across the world. 93 Arrests have been made in Turkey as the police there attempt to tackle the problem head on.
Cristiano Doni amassed over 300 Serie A appearances and won seven Italian national team caps and took part in the 2002 World Cup Finals.
Join the Best Football Manager game now, Its Free!