It seems that goals are flying in across Europe at an alarming rate and here are ten players who are on fire in goal-scoring terms.
Watch the Premier League Live Streaming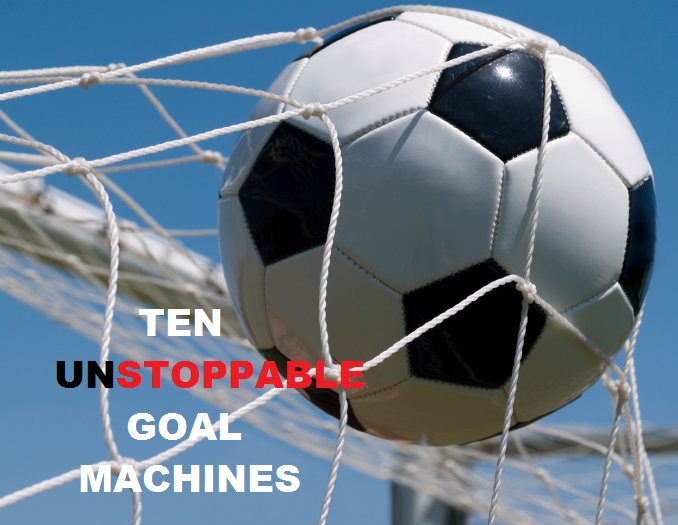 Remember back in the not to recent past a goal every other game seemed like a fairly healthy average but things have changed. It seems some strikers are setting the bar far higher and whether that's because the gap between the very biggest sides and the rest of their respective league opponents is getting bigger or not or due to a more attacking tactical intent either way we as supporters win.
Here are ten players who just can't stop scoring!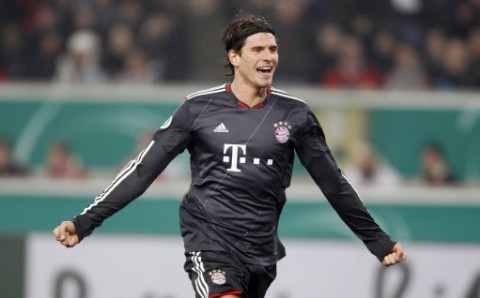 Mario Gomez (Bayern Munich)
A whopping 44 goals in his last 48 Bundesliga matches!