The headline does exactly what it says on the tin. This is in no way meant as an endorsement of Pringles but if the crisp makers feel the need to shower us with tasty treats, then so be it. Spotted on the always excellent Dirty Tackle.
Watch the Premier League Live Streaming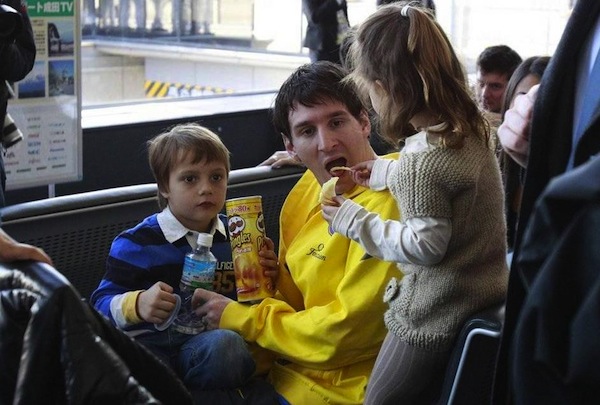 Join the Best Football Manager game now, Its Free!