Are you pondering a last minute Christmas gift purchase? Have you left it too late to think long and hard about the ideal present to get a loved one? How about a pack of club branded condoms……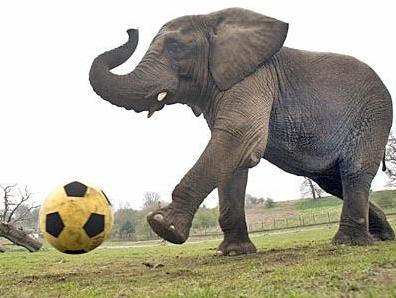 The guys are FootballScores.com have been running a survey to find out what presents football fans would least like to find in their Christmas stockings and thankfully the item they detested the most were club branded condoms.
Now this does of course mean that most supporters are able to draw a line as to just how far they would do to show their loyalty to their beloved team it does also mean that some need to be told where to draw boundaries.
34% of those polled stated that the football related gift they would most like to avoid receiving were club branded condoms. Meaning that a large chunk of fans wouldn't mind such a present.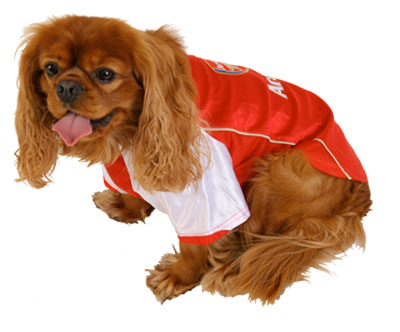 It seems that other gifts to avoid include football shirts for their pet dogs, football playing garden gnomes and football themed baby grows.
The survey also delved into the financial aspects of football fan presents and revealed some interesting statistics about which regions of the country spend most, which may surprise some.
To see the full results of this interesting survey CLICK HERE
Also, has anyone ever seen a football themed rubber duck sold at your club shop? If so, we want one!