There could be only one winner.
Watch the Premier League Live Streaming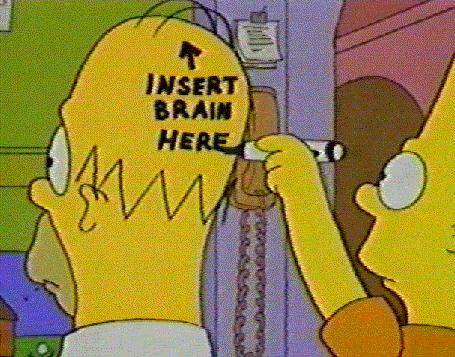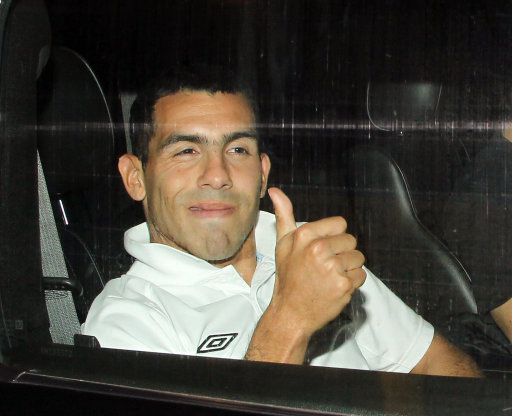 This didn't take much deliberating and I am sure everyone will agree with our choice. Carlos Tevez is the deserving recipient of this award after a year of basically continually throwing his toys out of the pram. Roberto Mancini tried, and failed to sort out his personal differences with the Argentine but seemingly the 27 year old striker ruthlessly ate every olive branch that was offered his way.
After stating repeatedly that he wanted to leave the club, and then recanting the claims, the former West Ham and Man United man then insulted the city of Manchester and to top it all off apparently refused to come on as sub in the Champions League fixture against Bayern Munich.
Enough is enough. Man City want shot of the headache that is Carlos Tevez, who apologised for his refusal and then went AWOL in Argentina.
Congratulations who win our award and when you ever come back to the UK we'll meet you at the airport and hand it over to you. Unless of course you refuse to get off the plane!
Join the Best Football Manager game now, Its Free!