With less than 24 hours to make sure you have got more than new lingerie under the Christmas Tree tomorrow morning, Caught Offside is here to make some last minute suggestions.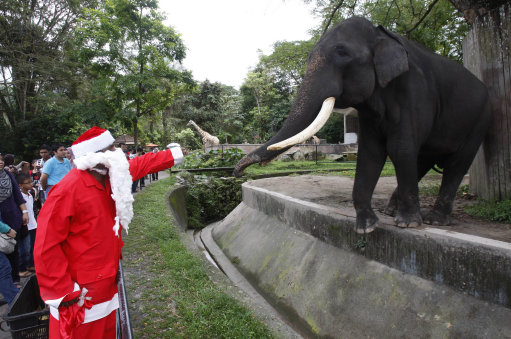 Caught Offside's recently launched ticket comparison site means – unlike shopping for jewelry – you only need to go to one place to compare prices and find the best option.
A number of the UK's favourite acts are on tour throughout 2012 and there is bound to be something that would be a popular choice from the list of our top picks below.
First and foremost, the X Factor tour.. After all, who does not want to go and see Little Mix and the other 2011 contestants perform live in the New Year? Don't answer that..
Other highlights from the 2012 touring calendar include Drake, One Direction, Snow Patrol, JLS and, of course, the two massive Bruce Springsteen shows at Hyde Park. See more below.
X Factor Live Tour: December 31st – April 6th
One Direction: December – January 26th
Snow Patrol: January 23rd – February 12th
Florence and the Machine: March 4th – 16th
JLS: 14th March – 20th April
Drake: March 26th – April 25th
Westlife: May 14th – June 20th
Coldplay: May 29th – June10th
Bruce Springsteen: June 21st and 22nd
So what are you waiting for? Compare concert tickets prices for all of the top events taking place in 2012.