French newspaper selects its team of the year, which is as one would expect, chock-a-block with Barcelona stars.
Watch the Premier League Live Streaming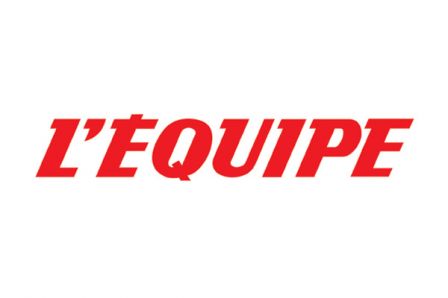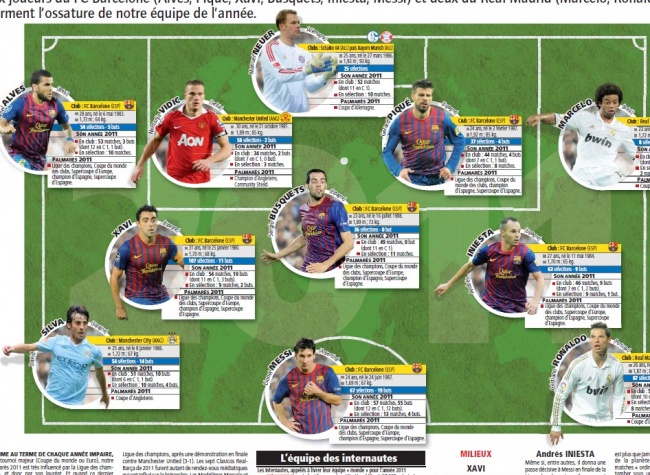 Manuel Neuer (Bayern Munich)
Dani Alves (Barcelona)
Gerard Pique (Barcelona)
Nemanja Vidic (Man United)
Marcelo (Real Madrid)
Sergio Busquets (Barcelona)
Andres Iniesta (Barcelona)
Xavi (Barcelona)
David Silva (Man City)
Lionel Messi (Barcelona)
Cristiano Ronaldo (Real Madrid)
So what do people make of the selection? Clearly a very strong line-up and whilst the inclusion of many Barcelona players is to be expected one could debate the merit of Sergio Busquets selection. Also the lack of any Italian based players is probably as correct as it must be worrying for a league that appears to have stagnated of late.
Join the Best Football Manager game now, Its Free!