Old Trafford boss says he's ready to spend but only if a 'top-class' player becomes available. Here are ten that the Scot would love to get his hands on.
Watch Man United v Wigan Live Streaming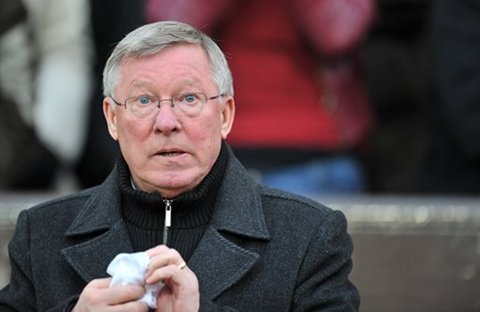 Old Trafford boss Sir Alex Ferguson has stated that he does not plan to bring in reinforcements in the January transfer window UNLESS a "top-class player' becomes available. Here are ten such players, all of whom are said to be very high up on the Man United wish-list.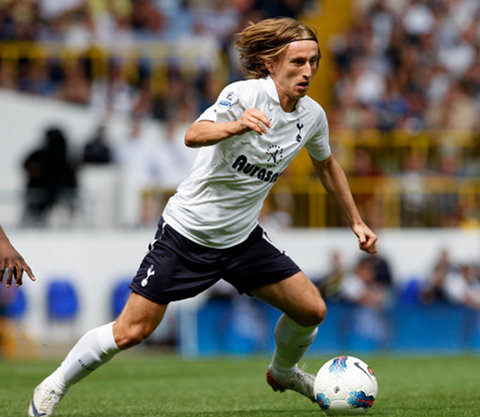 Luka Modric (Tottenham)
Croatian it a big Fergie target, White Hart Lane side likely to turn down offers.