Twitter is a buzz with this news.
Watch the Premier League Live Streaming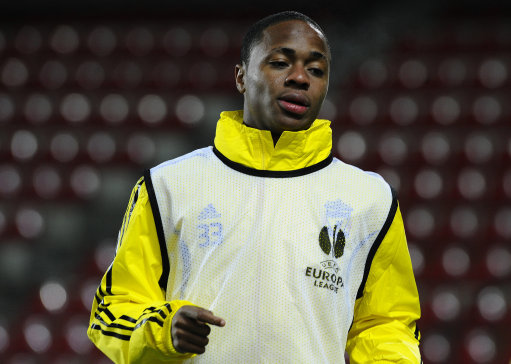 Whilst clearly this is in many ways not 'football' news it is an issue that is all over Twitter in recent hours. It's alleged that teenager Raheem Sterling had left his pregnant girlfriend a couple of weeks ago and has not impregnated another woman. The hot prospect, who only turned 17 earlier this month, is on the fringes of the Liverpool first team picture but one might imagine that boss Kenny Dalglish may want to have a few words with the winger about how to handle himself.
Join the Best Football Manager game now, Its Free!