Somewhat typical behaviour from the Etihad Stadium man.
Watch Sunderland v Man City Live Streaming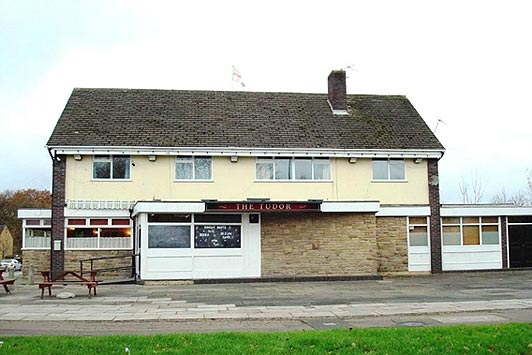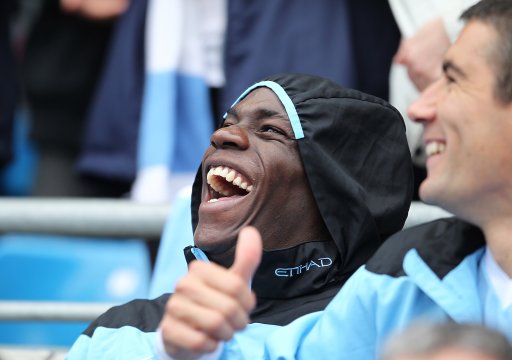 'Why Always Me?' was the slogan which adorned Mario Balotelli's shirt recently, but his Christmas antics should surely explain the reason why the Manchester City striker makes so many headlines.
Balotelli enthralled drinkers at a local pub in Manchester where he put £1,000 behind the bar as a Christmas treat for the patrons.
City's Italian striker then headed over to church to attend Midnight Mass before handing over £200 into the collecting tray.
Those gathered at the Tudor pub in Peel Hall were astonished when the £24million striker arrived for some pre-Christmas drinks.
A source stated: 'Nobody could believe it when he walked in.
'The last thing anyone expected was a big celebrity like him turning up for the service but he was very polite and charming and didn't draw attention to himself. 'He was very down to earth. Everyone wanted to talk to him and he took it in his stride.
'It's not a smart pub, so it was a big surprise when he walked in.'
SOURCE: Daily Mail
As you can see from the image above it is indeed very clear that it's not a 'smart pub', in fact it looks like a tiny pub, about the size of a one car garage. That said, they must have been thrilled to see Mario Balotelli walk in and even more excited when he popped a grand behind the bar!
This is of course all about par for the course for the young Italian who is developing a name for himself as the biggest character in the English game.
Join the Best Football Manager game now, Its Free!