Football fans up in arms over BBC's decision to not renew deal.
Watch the Premier League Live Streaming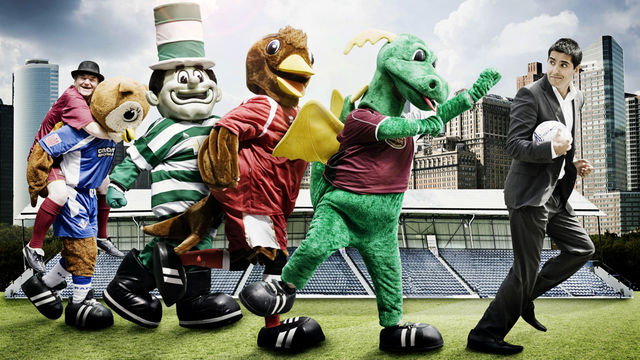 The BBC will axe the popular Football League Show at the end of the season, fuelling fans' speculation that Match of the Day could follow.
The news comes after supporters complained when the Show was not shown on Boxing Day.
An insider said: "This will be the last season the BBC broadcasts the Football League Show.
"It is coming to the end of a three year contract and it will not be renewed."
Amid fears that Match of the Day, which is up for tender next year, could follow there are also concerns over future broadcasts of England internationals and club games – with the BBC's Head of Sport, Barbara Slater, admitting live football is "out of reach" of the licence-payer budget.
Insiders claim the Football League Show is being axed because it was too expensive. The BBC has seen 15% cut from its sporting budget – with football coverage under serious threat.
SOURCE: Daily Mirror
Surely the BBC wouldn't consider scrapping Match of the Day, would they? The long running programme still enjoys good viewership and the loss of such an institution would further decimate terrestrial football coverage in the UK.
Join the Best Football Manager game now, Its Free!