Can the White Hart Lane side pip Manchester sides to title triumph?
Watch Swansea City v Tottenham Live Streaming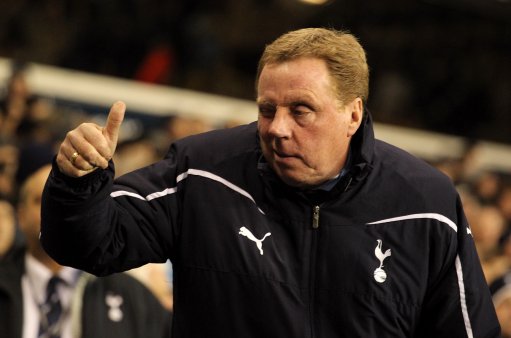 At the time of writing I'm a day removed from having witnessed my beloved Norwich City come completely undone thanks to a superb display from Tottenham Hotspur. Everything about Spurs' play last night put ours to shame.
It wasn't a horrible Norwich performance, but there was absolutely no stopping our visitors in this fixture. Gareth Bale had a brilliant game, a game where he probably could've had six goals as opposed to just two. Watching the City backline chasing his shadow was both a majestic and worrying site through my rose-tinted and biased Canary glasses.
As you'll see from the article title, it certainly made me look at Spurs and believe that they might just be able to mount a serious challenge to the Premier League title. Manchester City may be an excellent outfit with a seemingly endless supply of money, and Manchester United are always in the hunt for another Premiership crown, but I absolutely refuse to rule out Harry Redknapp's team. Here's why.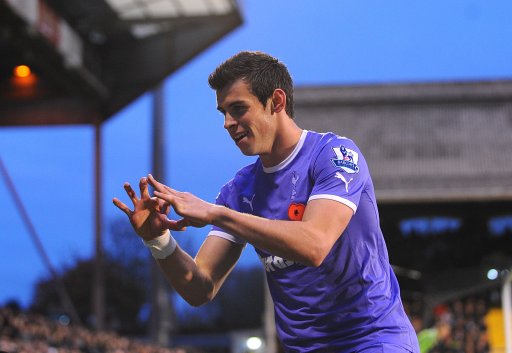 Super Bale
He's just an exceptional footballer on his day, is he not? Quicker than a hiccup, arguably the sweetest left foot in the game since Ryan Giggs, can play in defence or attack, has an eye for goal and has a tendency to make an absolute mockery of opposition defenders. I genuinely think he's a very special player in the making; A player who in the years to come we may well look back on as one the best to have played in the league during this generation. He's not perfect, far from it, but I don't think he's even reached his full potential yet. He's their ace, their wildcard, and absolutely the type of player who could help them go after the title.