The Britannia Stadium man is as subtle as a sledgehammer. Also, if you are trying to not attract attention, hence the tinted windows, why spray-paint your Aston Martin? Spotted on the always excellent Dirty Tackle.
Watch the Premier League Live Streaming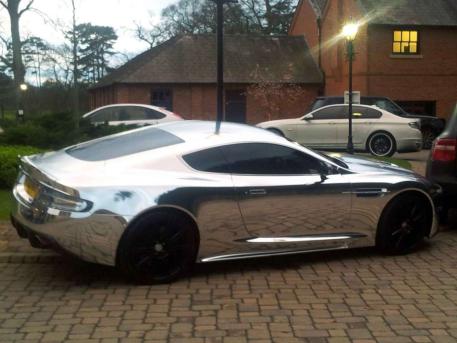 Join the Best Football Manager game now, Its Free!