Emirates Stadium target going nowhere this month.
Watch Fulham v Arsenal Live Streaming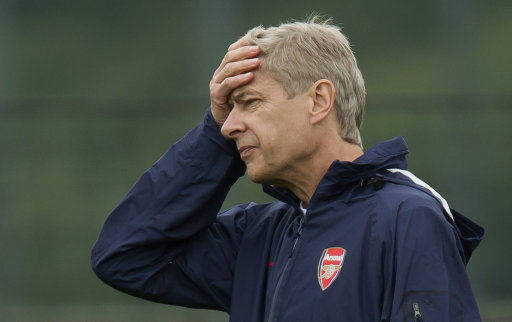 Lukas Podolski has ruled out a January transfer to Arsenal. Kon Schramm, the representative of the Köln striker, told the Guardian that a move in the Bundesliga winter break is "all but impossible", citing the player's reluctance to endanger his chances of featuring for Germany in the European Championship in Poland and Ukraine this year. "Köln has priority right now; we have time [for everything else] in the summer," said Schramm.
Despite the Arsenal manager Arsène Wenger's protestations to the contrary, there has been contact with the Polish-born forward in recent weeks. But Podolski, who has scored 14 goals in 16 league games this season, is wary of trading his automatic starting place for a new beginning in the Premier League at this stage of the campaign, especially in the light of Robin van Persie's outstanding form.
SOURCE: Guardian
Arsenal had appeared to be pressing for a move to bring the German international to North London this month but now may have to wait until the summer to approach the 26 year old Koln striker.
Thierry Henry appears to be on his way back to his former club to help support Robin Van Persie up front for a couple of months, which works well in terms of filling the gap that will be left by Gervinho and Marouane Chamakh who are African Nations Cup bound.
Whether this leaves the Gunners with able striking support for the second half of the season remains to be seen and Arsene Wenger may look into other possible additions.
Join the Best Football Manager game now, Its Free!